Crossing Alps
4 Rwanda
100 Days
1.000 Miles to raise
10.000 € for the good cause
"The mountains are calling and I must go."
John Muir
"The most worth-while thing is to try to put happiness into the lives of others."
Robert Baden-Powell
"Of all the paths you take in life, make sure some of them are dirt."
John Muir
Inhalte von Youtube werden aufgrund deiner aktuellen Cookie-Einstellungen nicht angezeigt. Klicke auf "Anzeigen", um den Cookie-Richtlinien von Youtube zuzustimmen und den Inhalt anzusehen. Mehr dazu erfährst du in der Youtube Datenschutzerklärung. Du kannst der Nutzung dieser Cookies jederzeit über deine eigenen Cookie-Einstellungen widersprechen.
Anzeigen
The Idea
I dreamed about a long distance hike for quite some time. Then the Corona crisis ruined my plans. I noticed that for me Corona basically means i can´t go on holliday or to a restaurant. At the same time people on the other side of the globe are starving due to the lockdown restrictions. Thats when the idea was born to turn my long distance hike into a charity run.
The Foundation
Since 1987 the Afrika-Hilfe-Stiftung (African Aid Foundation) operates in Rwanda. It helps to improve the lives of the most vulnerable members of the society. The foundation is run by volunteers so it has no overhead costs. 100 % of the donated money reaches the the projects in Rwanda.
The Hiker
Jan Ekkert is an 32 year old outdoor enthusiast. After finishing school he worked in South Africa for a year. This largely changed his view on international justice. Since then he supports the Afrika-Hilfe-Stiftung. In 2015 he and his wife accompanied the chairman of the foundation on a trip through Rwanda.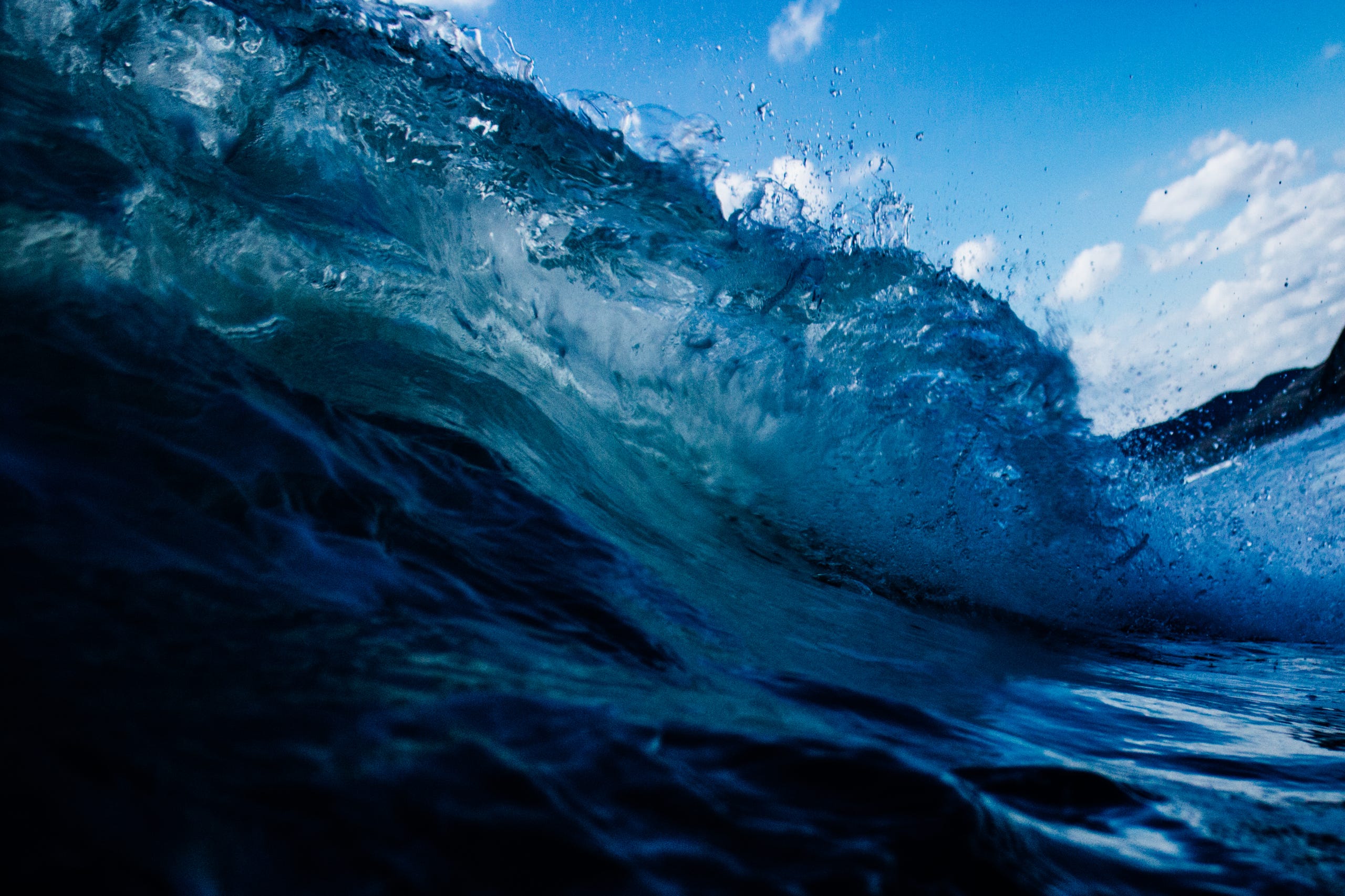 Support Me
with a donation to the Afrika-Hilfe-Stiftung, by sharing my social media content or by providing logistical help.
The Trail
In mid June the journey will start from Essen to Ljubljana by train. From there the hike will lead north to Großglockner. Then the trail will follow the central alps crest to the west. The goal is to reach Monaco in early October.
The Equipment
Tent, stove, water, food, climbing gear... it ads up to 18 kilos on my back.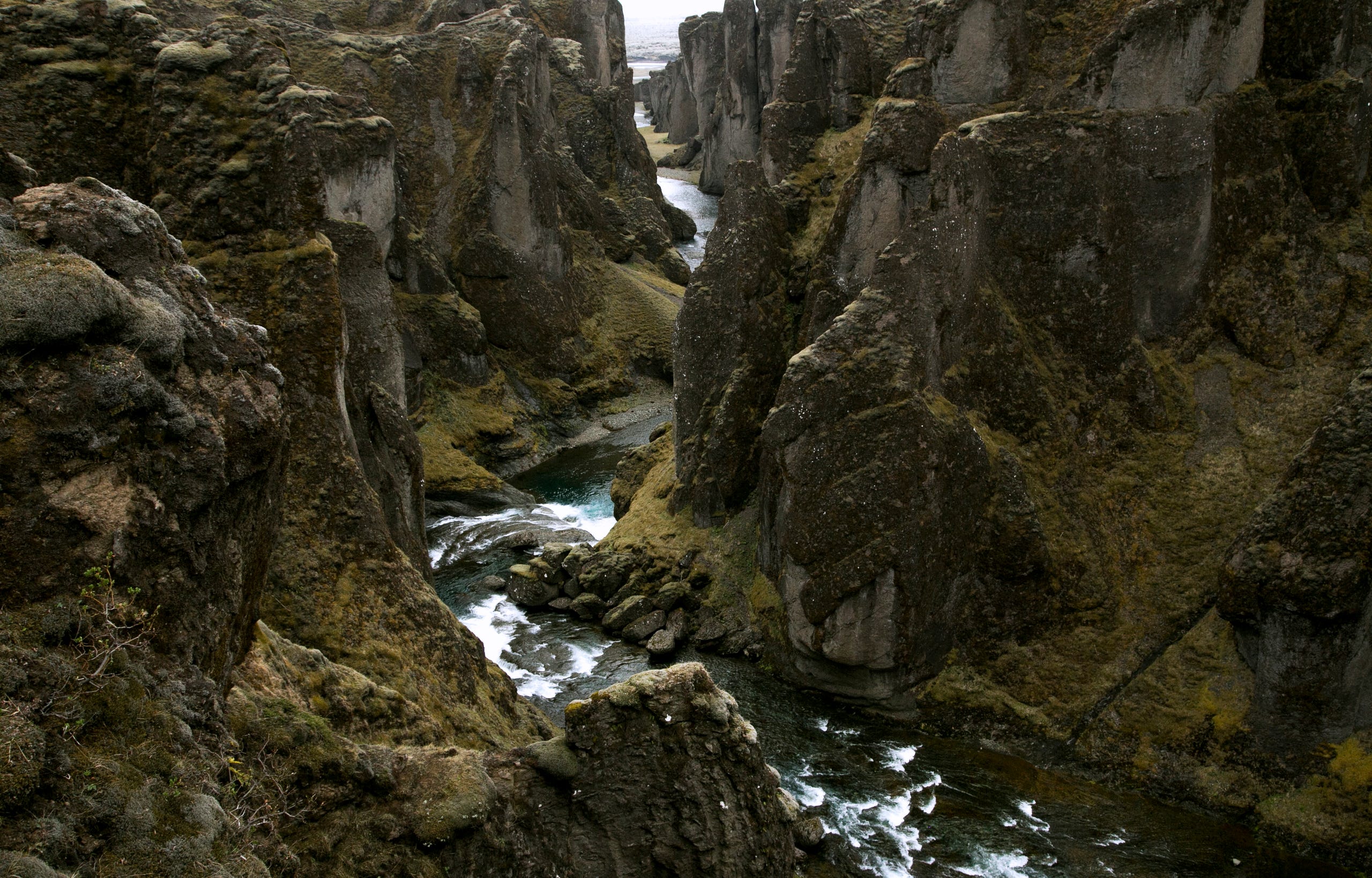 News
Breaking News! Erhalte Informationen zu allen meinen zukünftigen Veranstaltungen und exklusive Updates zu meinen Projekten - so bist und bleibst du immer rundum informiert und hast die Nase vorn.